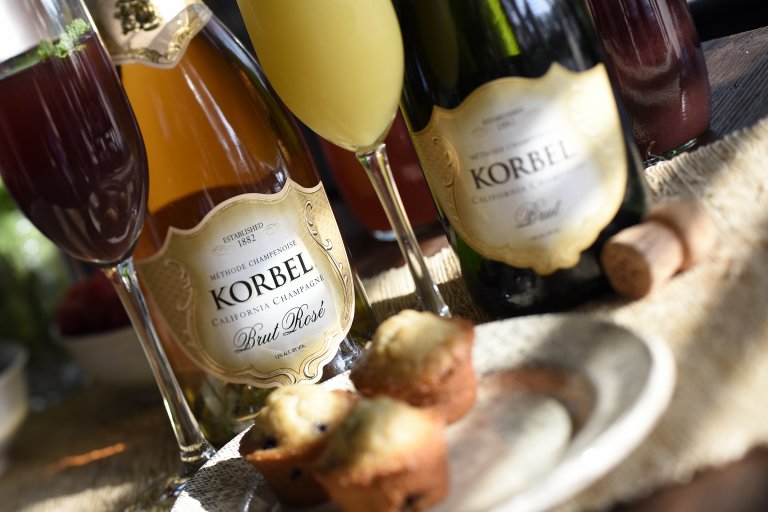 Food and Wine
Springtime Brunch Cocktails
Sat Apr 6
Celebrate the end of winter with some lively, vibrant, and very Instagrammable Brunch cocktails. Tax time may have put a dent in your budget, but Korbel sparkling wine, the main ingredient in these drinks, is very easy on the wallet. At under $10 per 750 ml bottle, you can splurge without regret!
Brunch Cocktail #1: Korbel Grapefruit Fizz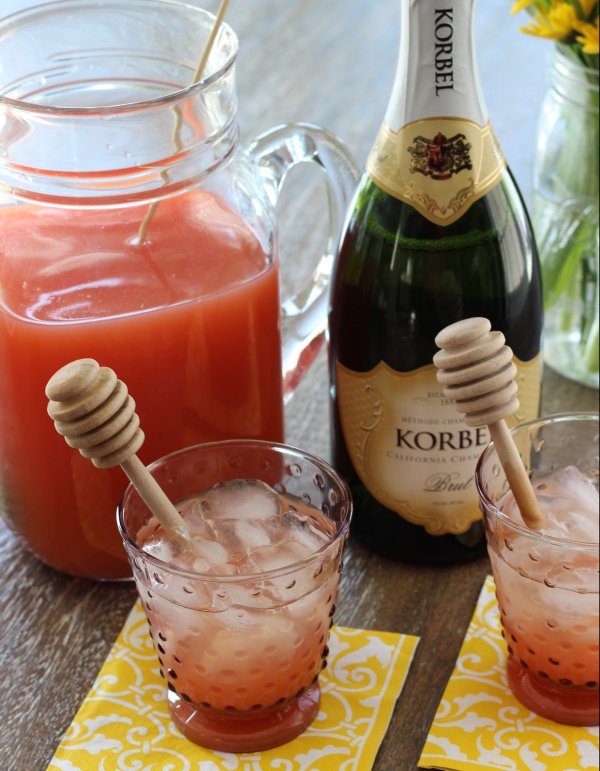 1 oz. Finlandia Grapefruit Vodka
2 oz. Fresh Grapefruit Juice
4 oz. Korbel Brut Sparkling Wine California
Pour vodka and juice into a shaker with ice. Shake and strain into a wine glass. Too with sparkling wine. Garnish with an orange slice.
Brunch Cocktail #2: Korbel Berry Sparkler
¼ oz. Chambord Liqueur
4 oz. Korbel Brut Sparkling Wine California
Pour Chambord into a glass and top with sparkling wine.
Brunch Cocktail #3: Korbel Citrus Sangria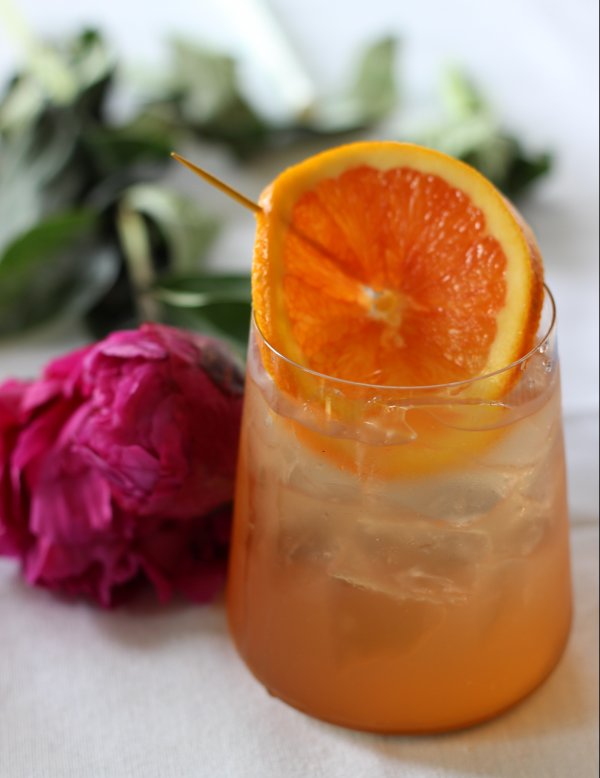 3/4 cup Korbel Sweet Cuvee Sparkling Wine California
¾ cup Orange Juice Concentrate
¾ cup Lemonade
Juice of ½ Lime
In a blender, combine all ingredients with ice. Serve in your favorite springtime glasses.
To see this as it originally appeared on Primewomen.com, visit this link:
https://primewomen.com/entertainment/food-wine/springtime-brunch-cocktails/
At Planet Grape Wine Review and in our book, Ten Grapes to Know: The Ten and Done Wine Guide, we are always on the look out for great value wines. For more tips, articles, and wine reviews, visit us at www.planetgrapewinereview.com.